Community "IMPACT" Resource Program (C.I.R.P.)
IMPORTANT MESSAGE: Thank you for selecting the Community "IMPACT" Resource Program (C.I.R.P.) as your Funding and Resource solution. As a good faith effort we need to inform you, the public...
Read More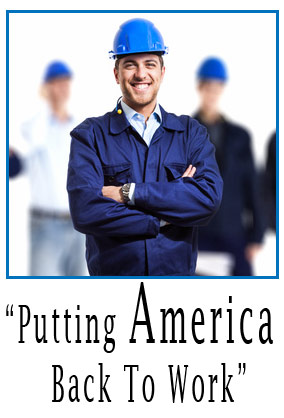 Who Are We?
CIRP is a Funding, Resource Agency and Community Service Workforce Development Program designed to "Put America Back To WORK! (One "JOB" at a time!)
Our Purpose:
Develop WORK for Small Businesses that "Create JOBS", improve "Quality of Life" and positively "IMPACT" LOCAL Economy's, through our Community Service Program
Our Mission:
Provide UNLIMITED Funding and Resource Solutions and Contributions to Non-Profit Organizations, Businesses and People in support of their LOCAL Communities!
Create "JOBS" that has a positive "IMPACT" on local "Economy's Growth Margin" each year, regardless of the geographical locations!
Provide UNLIMITED WORK for Small Businesses in their LOCAL Communities , through Community Service Program
Testimonials
Your Community Service experence in this program has no guarantee of being similar to any one elses. Each success story is unique therefore success, of any kind, is not promised in this program. The
Community Service Program
project funding guarantee, is based on the required
Community Service Program points
actually being achieved. See program terms and conditions for more details.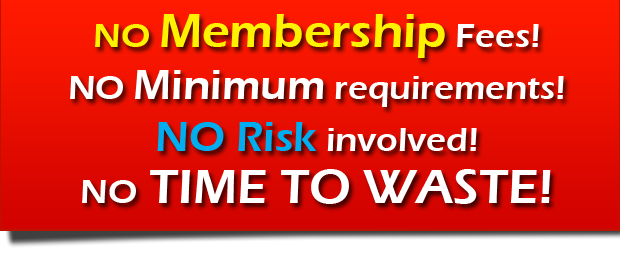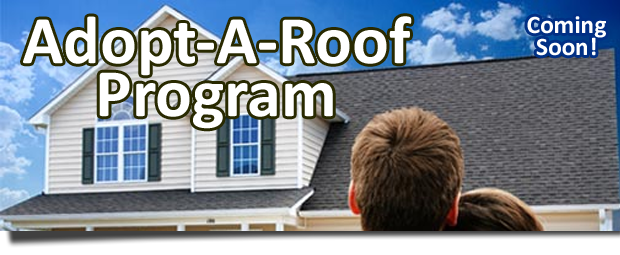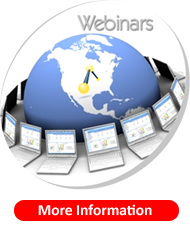 Select from FREE Resource Tabs below: